BIENVENUE

WELCOME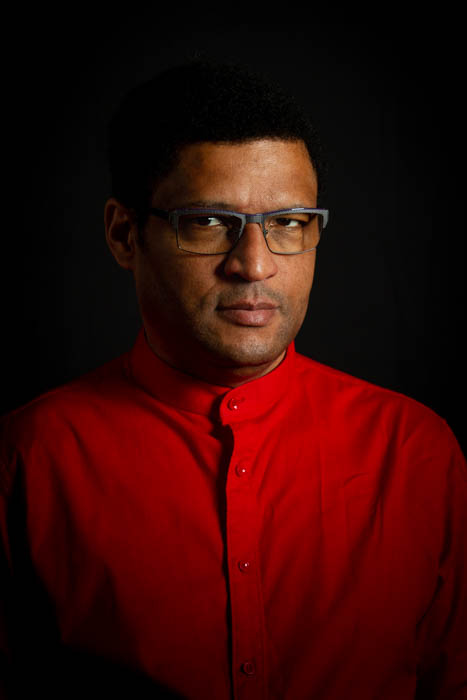 Les émotions sont faites pour être partagées.
Emotions pyrénéennes douces ou glacées.
Altitude.
Immensité iodée, embruns de toussaint.
Solitude
Emotions musicales, scènes enfûmées.
Multitude.
Spectacles pyrotechniques, couleurs saturées.
Et toi. Et moi. Et nous.
Nos rencontres, nos regards, nos vies.
Nos chemins.
Emotions are made to be shared.
Sweet or ice cold pyreneans emotions.
Altitude.
Salted immensity, October's sea sprays.
Loneliness.
Musical emotions, smoky stages.
Multitude.
Fireworks shows, Saturated colors.
And you. And me. And Us.
Our meets,our visions , our lives.
Our Path.